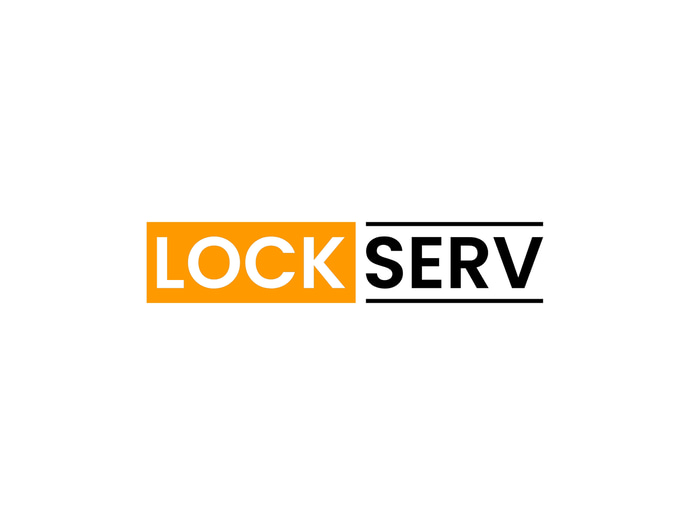 1st-Andover Locksmiths is a trusted and reliable mobile auto vehicle locksmith service operating in Andover, Hampshire. With years of experience in the industry, we specialize in providing efficient solutions for lost car keys, spare car keys, vehicle unlocking, and immobiliser issues. Our dedicated team is committed to delivering high-quality services to our valued customers.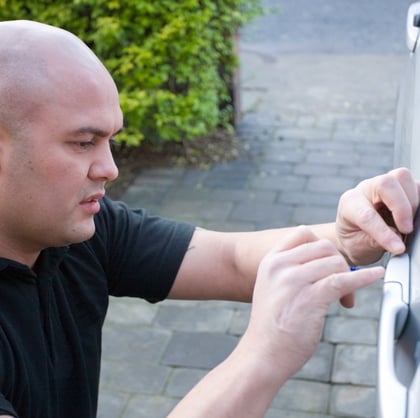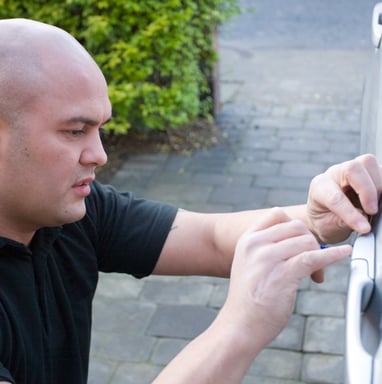 Emergency Car Locksmith In Andover
About 1st Andover Locksmiths!
Established in 2008 by Andy Hardie, 1st Andover Locksmiths has been the trusted name for all your locksmith needs in Andover and the surrounding areas of Hampshire. We take pride in offering top-notch locksmith services, specializing in mobile auto locksmith solutions.
At 1st Andover Locksmiths, we understand the importance of security and the inconvenience that arises from lock-related issues. Whether you find yourself locked out of your vehicle, need a new set of keys, or require lock repairs, our team of skilled locksmiths is here to assist you promptly and efficiently.
Our commitment to customer satisfaction sets us apart. We prioritize your safety and strive to deliver exceptional service at competitive prices. When you choose 1st Andover Locksmiths, you can expect:
Expertise and Experience: With over a decade of experience in the locksmith industry, our team possesses extensive knowledge and skills to handle a wide range of locksmith challenges. We stay updated with the latest industry trends and employ advanced techniques to deliver effective solutions.

Mobile Auto Locksmith Services: Our specialization lies in mobile auto locksmith services. We understand that being locked out of your vehicle can be a frustrating experience, which is why we offer swift on-site assistance. Our mobile units are equipped with state-of-the-art tools and equipment, enabling us to handle various vehicle makes and models.

Comprehensive Solutions: Whether you require key cutting, transponder key programming, ignition repairs, or lock replacements, we provide comprehensive solutions tailored to your specific needs. Our locksmiths are equipped to handle various types of locks and security systems, ensuring a seamless experience.

Prompt Response: We understand that lock emergencies can occur at any time. That's why we offer a rapid response service, available 24/7. Whenever you need us, we'll be there promptly, equipped to tackle your locksmith issues efficiently.

Licensed and Insured: Your peace of mind is our priority. 1st Andover Locksmiths is a licensed and insured company, giving you the assurance that your locksmith needs are being handled by qualified professionals who adhere to industry standards.

Customer Satisfaction: We value our customers and strive to exceed their expectations. Our friendly and professional locksmiths provide excellent customer service, ensuring that you receive the attention and assistance you deserve.

Serving Andover and Surrounding Areas: Based in Andover, Hampshire, we extend our services to the surrounding areas. Whether you're in Andover, or a nearby town, you can rely on us to reach you quickly and efficiently, ensuring that your locksmith needs are taken care of.
When you choose 1st Andover Locksmiths, you're choosing a reliable and trustworthy locksmith service provider. Contact us today for all your auto locksmith needs, and let us help you regain access to your vehicle swiftly and securely. Trust us to keep you on the move!our text here...